Dentistes Moncton
Nous acceptons les nouveaux patients!
Centre dentaire Harrisville, Moncton
Dentistes Dr Henri LeBlanc,
Dr Alex LeBlanc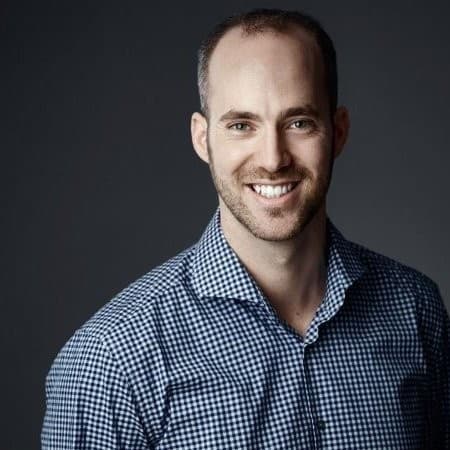 Dentiste Dr Henri LeBlanc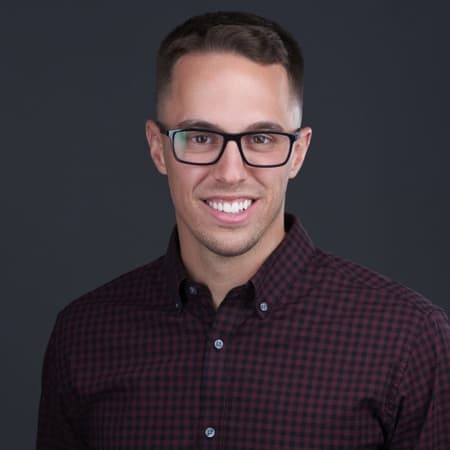 Dentiste Dr Alex LeBlanc
Notre clinique dentaire est bien situé au 1121 rue Shediac, #200
Moncton, NB
Situé près du centre-ville de Moncton
506.858.0188
Les services de dentisterie que nous offrons à la communauté de Moncton sont :
Voici ce que les clients disent de nous!
Excellent experience at the clinic, staff both at the reception and the dental assistant were friendly and professional. Right from the beginning till the end. Dr. Henri LeBlanc was also exceptionally professional and thorough with his exam and was able to provide a clear explanation of the situation and various options that are available to me. Thank you guys!!!
Rozario Anthony
23:16 28 Oct 23
I rarely post reviews unless the service was exceptional, and Harrisville did not disappoint! I had a severe toothache and called for an emergency appointment. They scheduled me in for the same day and I had the wisdom tooth removed. The whole experience was completely painless and was over in about 30 minutes! Exceptional service, with very friendly and understanding staff. I highly recommend Harrisville Dental. Thanks again!
Keith Merritt
15:14 23 Jun 23
It was my first visit to this clinic to repair a fractured tooth. The staff made my appointment enjoyable. Dr Downey is an exceptional dentist. I plan to stay with this clinic and looking forward for my next visit.
Mike Harris
00:30 10 May 23
This place should have a 5 star review! Out of the 10 places I've called for a fallen crown, this is the only place that understood the seriousness of the issue and managed to accommodate us on the day! Excellent customer service! Great work!
Absolutely amazing experience! From the front desk with Lisa to the exam room with Annabelle and Dr. Alex, you can feel how much they care about their patients, very informative and kind. Thank you so much.
Christina Robichaud
13:20 16 Dec 22
I have a genuine fear of getting dental work done, It's been a phobia for as long as I can remember. Today when I got to my appointment, was greeted by the lovely ladies at the reception and in less than 15minutes I was sitting in the dentist chair getting my x rays done. So amazing service, time wise. My dentist explained to me what was going to have to be done, she was so calm and was very softspoken, explained EVERYTHING very clearly, made me feel 10× better considering my phobia..so Again, amazing service, staff is the best staff I'd seen in ANY dental clinics. Everyone was very friendly. 10/10 Recommend! Amazing people!
Angele Vautour
22:44 28 Nov 22
Dr. Henri LeBlanc & his assistants are really friendly & provide great service with patients
Justin Hebert
11:17 05 Oct 22
Super friendly staff, little to no waiting time spent in waiting room. Dr Henri Leblanc and his assistant did an outstanding job removing all 4 of my wisdom teeth. The knowledge and practice they put to use ensured I had a quick appointment with no more pain than some quick pokes of a few needles. Would definitely recommend to anyone looking to have work done to their teeth!
Brandon Boucher
23:44 11 Sep 22
Dr Alex Leblanc and Tanya Martin his assistant, took sincerely care of me. Above and beyond service in this clinic. I had an emergency appointment in a few hours and a surgery the day after. I highly recommend this team of professional who care for you. You are amazing at Harrisville Dental Center!
Isa Belle
22:42 25 Feb 22
Wow have been very worried about going to the dentist to get a wisdom tooth taken out. Was amazed today I went n had it done with zero pain Dr LeBlanc is awesome and the staff is very nice. This is my new dentist very happy to have found this place. Recommend 100%
Denise Andrus
20:53 03 Nov 21
Had a cleaning with Caroline Boudreau, she is amazing. Was extremely patient and meticulous in detail to my demands. I highly recommend her!!!
Veronica Perez
15:03 18 Aug 21
I had a tooth that 5 dentists i remember couldnt get out. roughly 25 minutes in a chair and the tooth was out. it was a quick ,clean and friendly environment. i was quoted $1200 by ECOS , $680 by Harrisville dental In the end i paid $290 for the procedure.
billy mitton
16:39 01 Jun 20
Dr Alex LeBlanc has been my dentist for the last two weeks...I highly recommend him and his staff if you want a very professional and well organized team with up to date equipment.....together they are caring,friendly and do great work.I was surprised when I left the office the first time to be given a printed plan...what was to be done in the next year along with the cost ...very handy for those of us without dental insurance coverage.
Rosemonde Gilmore
01:06 20 Sep 19
Beautiful clinic! Looks awesome !
Jf Cormier
00:10 15 Jul 19
Easy to get an appointment, no long wait. Very profession and friendly stuffs. Nice offices, share a building with 2 more dentists. I was quite impressed that I could get the X-ray taken right on the same chair.
Dr. Leblanc truly is the best. He explains everything in a way that I can understand and makes me feel at ease during dental procedures. His manners are calm and patient. Highly recommended.
Karine Eusanio
19:44 05 Apr 16
Pour prendre votre premier rendez-vous, utilisez le formulaire ci‑dessous ou téléphone 506.858.0188

Lundi-Jeudi
8h – 17h
Vendredi
8h – 13h
Centre dentaire Harrisville
1121 rue Shediac
Moncton